About Us
We believe a property transaction should be easier, quicker and safer. Our mission is to change the way a property transaction is managed by providing services to multiple stakeholders – including the consumer – that enable collaboration and create efficiencies.
This dedicated technology site provides all our technical documentation and information for our market leading self-service solutions.
We're different to others as we develop everything with our in-house team and this is how we do it...
We follow a broad Agile methodology with weekly sprints and run dynamic pods combining expertise in UX, APIs, Database, Workflow and GIS principles.
We have our own dedicated QA and a Delivery teams which also act as the BA and Project Management resource and is the interface to the wider business senior stakeholders and Product Managers.
Technology doesn't stand still and neither do we are constantly improving and developing our technology to enhance the users experience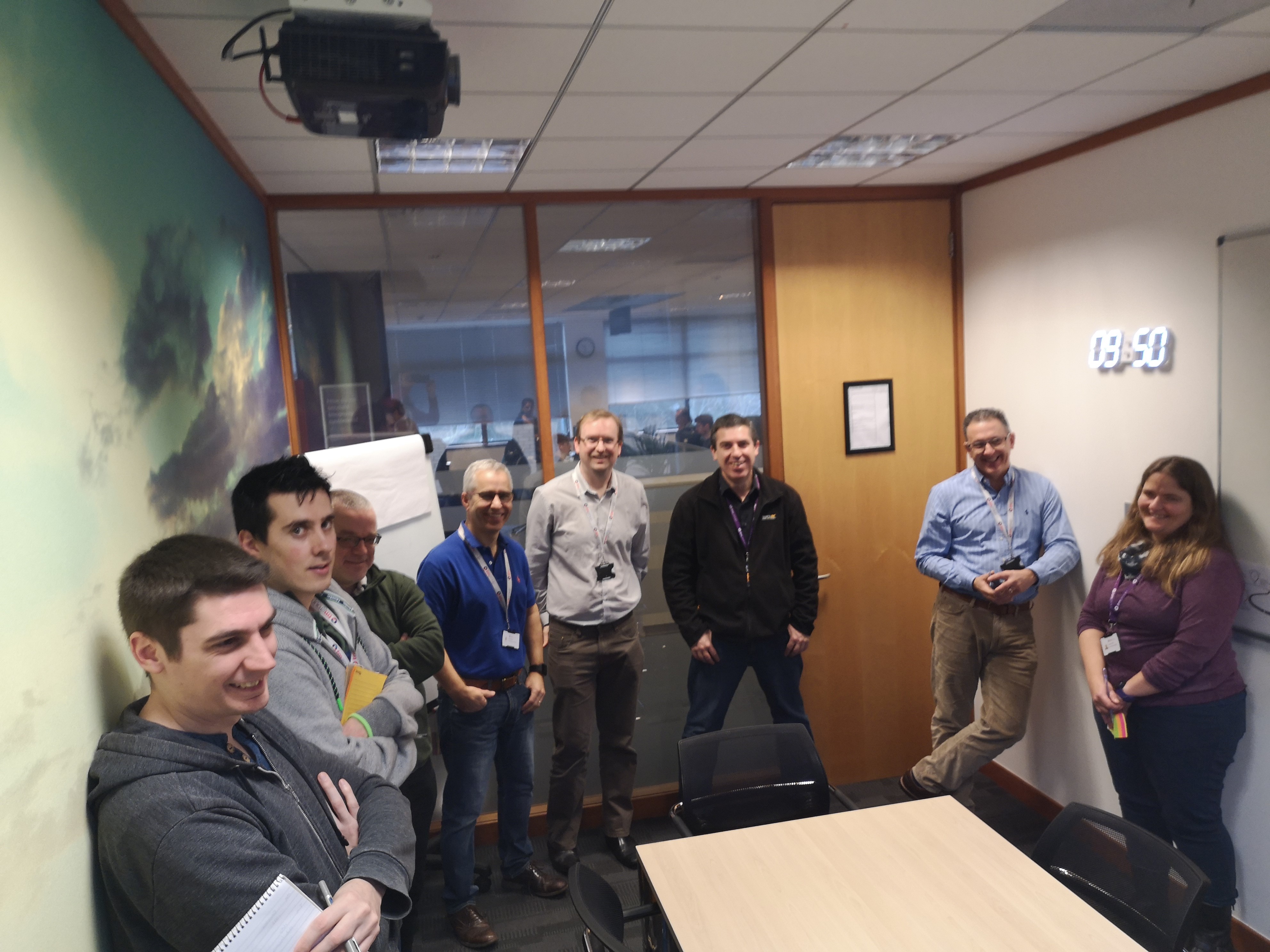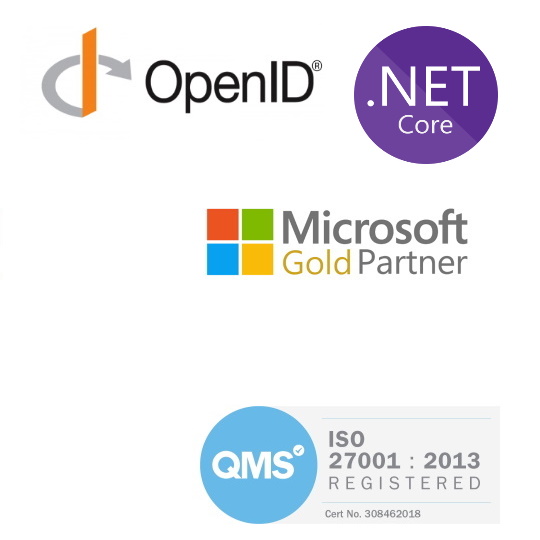 Our Technology.
We develop full stack Microsoft products and encourage all our developers to become Microsoft Certified. Currently developing in: .Net Core; REACT; and SQL Server and using tools such as Jira, Confluence and UIPath we are never at the cutting edge - but we don't like to be far behind...
Microsoft Gold Partners
tmgroup have been awarded Gold Standard partner status by Microsoft. Being part of the Microsoft network is recognition of our commitment to creating and delivering innovative customer solutions and services based on Microsoft Technologies, acknowledging tmgroup's product suite – including tmconvey, tmconnect and mio – as solutions designed and developed against the highest standards.
ISO 27001
ISO 27001 is the international standard which is recognised globally for managing risks to the security of information an organisation holds. Certification to ISO 27001 gives peace of mind and confidence to all of our customers that we are managing the security of their data properly.
APIs
Overview of our solutions
Why choose us?
We've got bags of experience and we'd like to use it to help you streamline your business - we are committed to 'make time for you'.
Our Market Knowledge
We have been operating within the property market for over 20 years and have extensive knowledge and expertise throughout the business
New APIs
We are constantly developing and improving our APIs in line with market and have just released our REST API gateway
Self-Service Documentation
All our technical documentation is available through POSTMAN and SWAGGER allowing you access to all that you need upfront
Read more
We Listen
Our aim is to provide solutions and services that will speed up the property transaction by making it simple, secure and efficient, if you can't find what you need contact us today to discuss your requirements

43

Hard Working IT Professionals

<
Contact Us
1200 Delta Business Park, Swindon, Wiltshire, SN5 7XZ